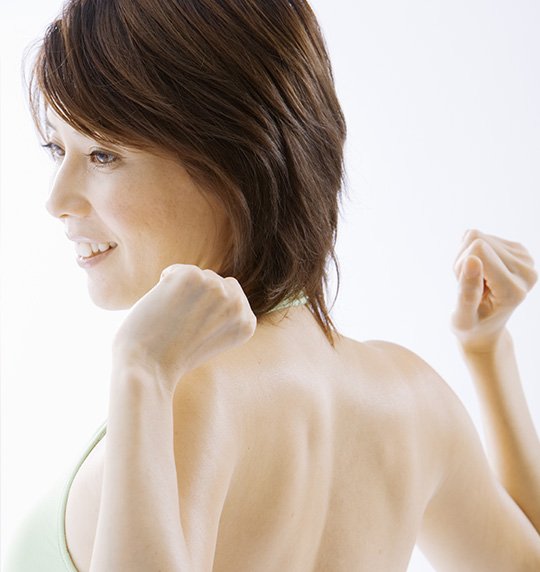 Bones and Beyond Mission Statement:
At Bones and Beyond we care deeply about our patient's well being, physically and mentally.
Scoliosis can cause fear in many people who have the condition.  The reason is because most hospitals, medical and chiropractic clinics lack the understanding of what is the cause of scoliosis and therefore are unsuccessful at treating the scoliosis condition.  The key to the success for treating any illnesses in the body, including scoliosis, is the doctor's abilities to perform the complete exam to find out the root cause of the condition.  The success of treating scoliosis is about taking the proper time to carefully rule in and rule out many factors that cause scoliosis.
We have teams of doctors, including DC, MD, and Orthopedic Surgeons from around the world with research backgrounds in the field of scoliosis and spinal restoration.  If you want to know the truth about your scoliosis condition, please make an appointment with Dr. Hugh Van Kieu at Bones and Beyond.
Our mission is to bring true health and happiness to you and the people from around the world.  We can make this happen if the doctors can be honest with the patient about their condition.
Videos
Episode 1 – Health from Within – Scoliosis Awareness
Welcome to "Health from Within"! Join Dr. Hugh Van Kieu, an experienced chiropractor, as he sheds light on scoliosis – from detection to awareness. Explore the causes, symptoms, and treatment options while uncovering the importance of early detection. Discover how research-based methods and personalized approaches can make a difference in managing scoliosis.
Dr. Leong Yu Kiang – Radical Transformation
From barely being able to walk, to bringing him back to walking like a normal person again.
Watch the amazing testimony from Dr. Leong Yu Kiang who suffers from Scoliosis, Osteoarthritis and Osteoporosis.
Scoliosis Expert Dr. Hugh Van Kieu Speaks on Channel VTV2 in Vietnam
Learn how to detect scoliosis early in children and how to treat and prevent scoliosis from getting worse.
Bracing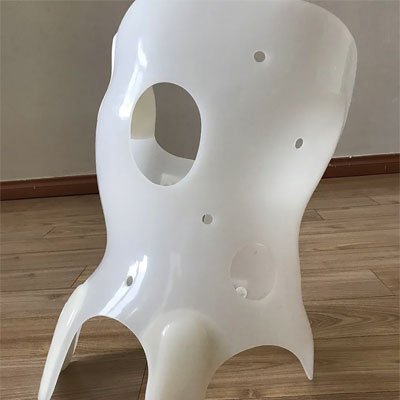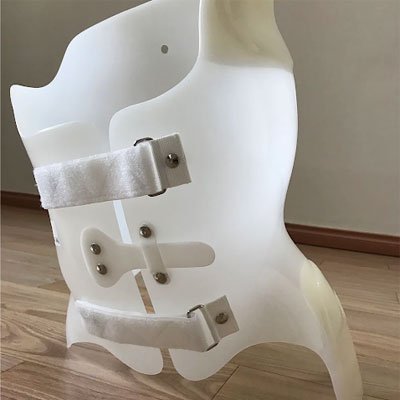 In 2019, Bones and Beyond have better bracing technology and material for Scoliosis Bracing. We only recommend the brace if we feel that it is necessary. The brace when designed precisely will NOT cause pain, will NOT decrease lung function, will NOT increase rib deformity and will NOT cause severe skin irritation. Because it's a TRUE CUSTOM FITTING, OUR BRACE SHOULD NOT BE VISIBLE WHEN WORN UNDER A T-SHIRT. IT NOT BULKY PERIOD!
BRACE FROM THE OUTSIDE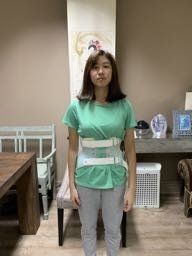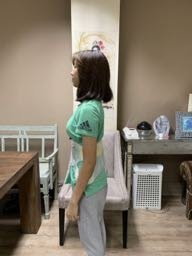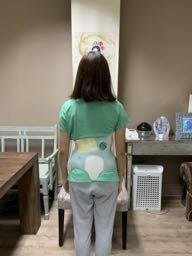 BRACE FROM THE INSIDE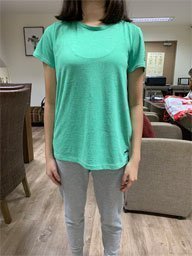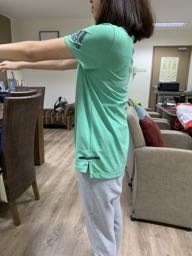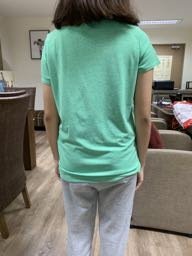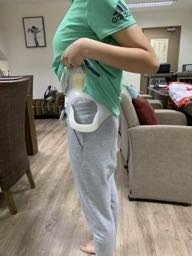 Most Effective Non-Surgical Scoliosis Treatment Method
Scoliosis
Scoliosis is a neuro-musculo-skeletal disorder that can cause the vertebrae in the spine to laterally curve and rotate.
CLEAR Scoliosis Treatment
With a 95% success rate, the CLEAR Method of scoliosis correction is superior to all available alternatives, including methods using braces (whether hard or flexible), or surgery.
Bracing, Surgery, and Observation
We want all scoliosis patients to be informed about their scoliosis condition as accurately as possible so that you, will make the decision on which type of treatment is best for your scoliosis condition.
Meet Dr. Kieu
Dr. Hugh Van Kieu, DC, IDE, is one of only a few Scoliosis Intensive Care Certified doctors in the world. Scoliosis Intensive Care (IC) Certified doctors are trained to achieve results after only 1-2 weeks of care that would normally require 3-6 months of traditional chiropractic treatment.
State of California Board of Chiropractic Examiners License (License No. DC 26077)
State of Hawaii Board of Chiropractic Examiners License (License No. DC 1212)
International Chiropractic Association (ICA) Representative for Japan
CLEAR Institute Scoliosis Treatment Intensive Care Certified and past Board of Advisory member
Expert in spinal restoration, including naturally restoring disc hernia or slipped disc without surgery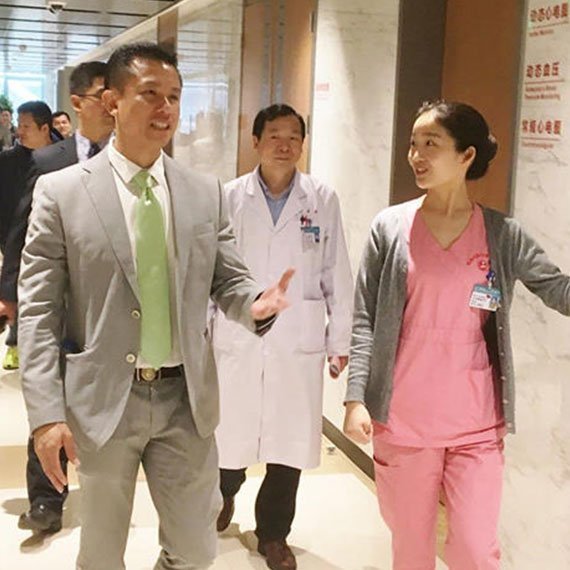 Address
MALACCA CENTRE 20 Malacca St #01-00 Singapore 048979